So who are Serve On?
Serve On is a humanitarian response charity whose dedicated volunteers help communities in their hour of need, at home or abroad.
Serve On was set up to give new purpose to former military personnel, but Serve On is not just for veterans. Our selfless volunteers are from all walks of life and of all ages, from 14 to 65+, from emergency services responders to carpenters, nurses, students, office workers, electricians and many others.
Our volunteers use their experience and skills not only to create highly-trained rescue teams – like the International Response Team (IRT), Community Resilience Teams (CRTs), Rescue Rookies and Dog Rescue Team - but to mentor young, marginalised or disadvantaged members of their community.
Here's a nice little video that sums up some of what we do: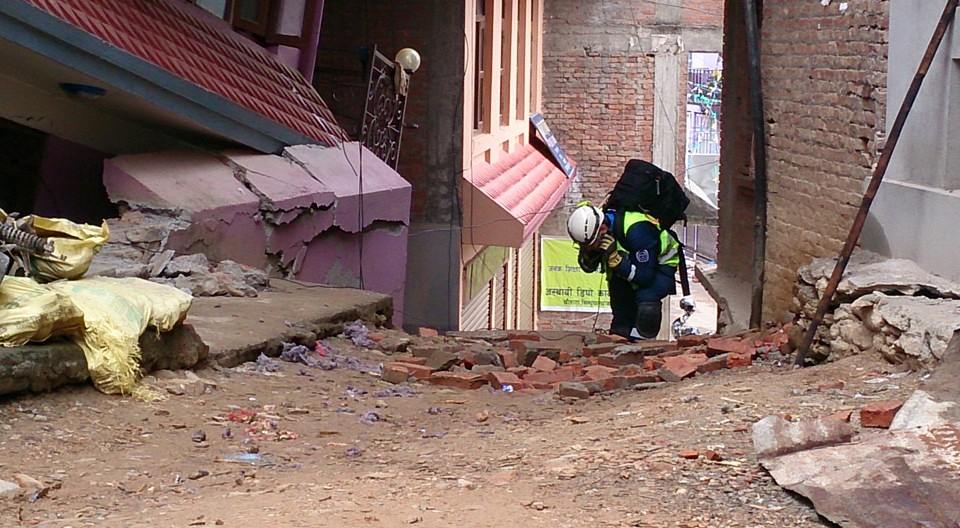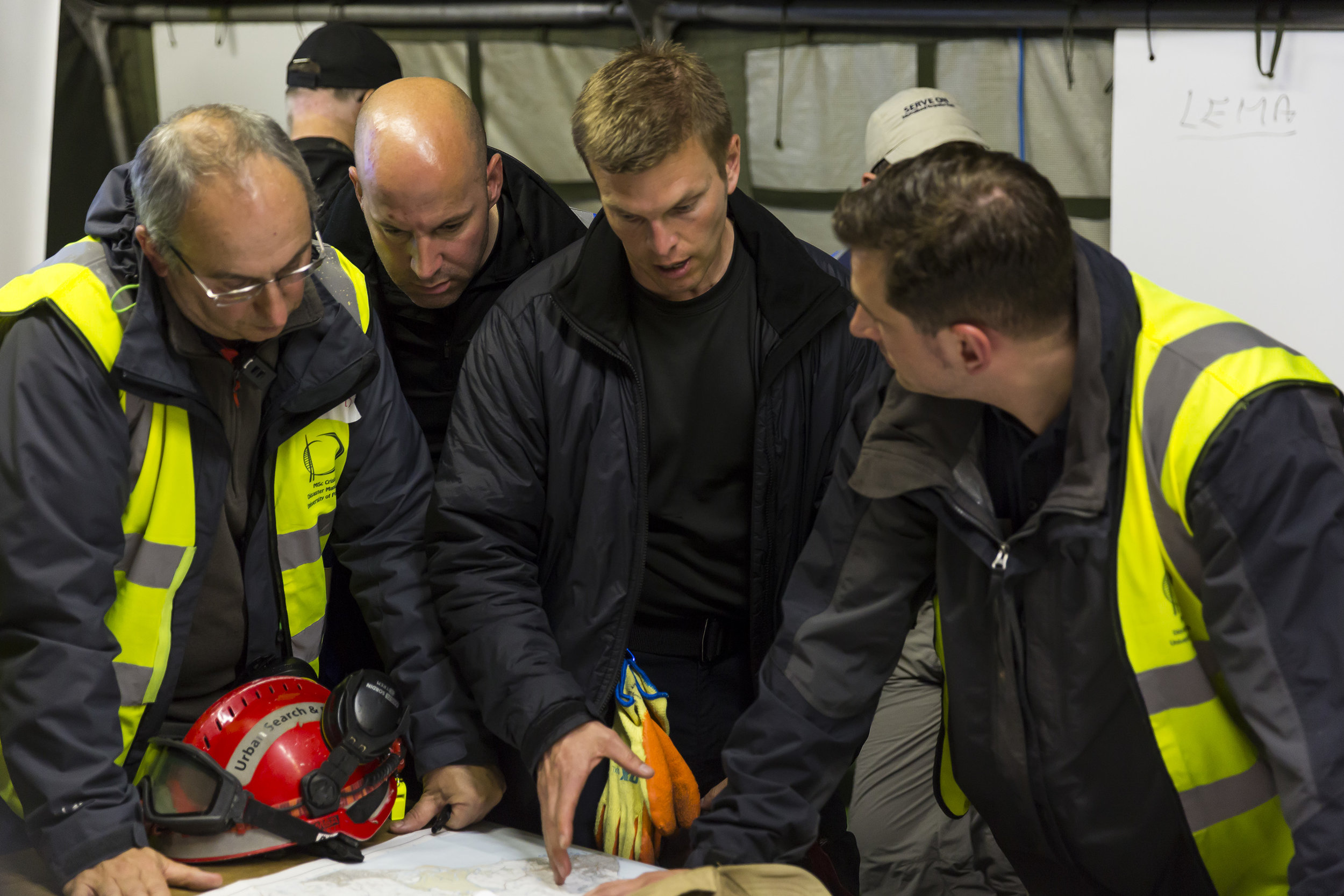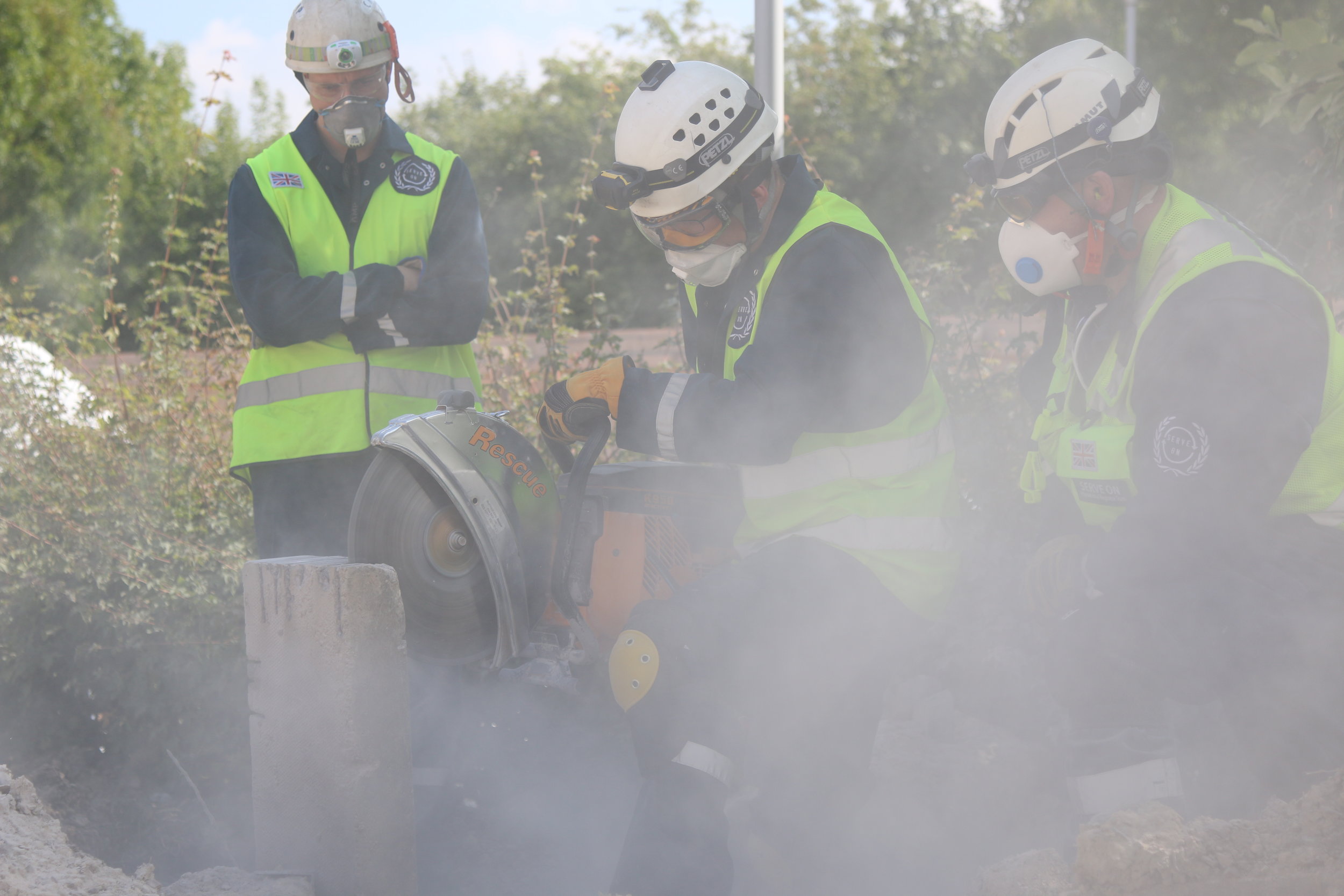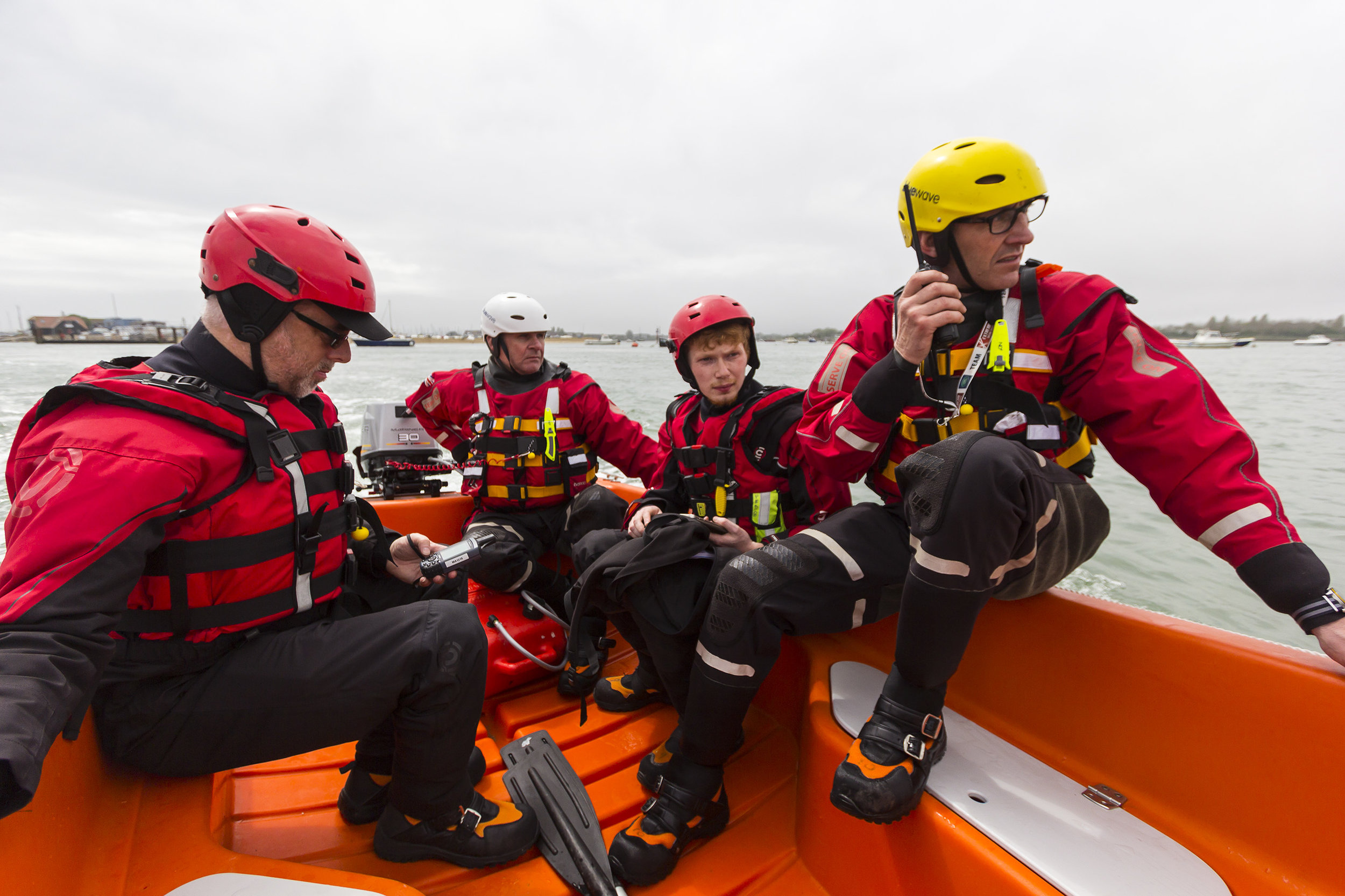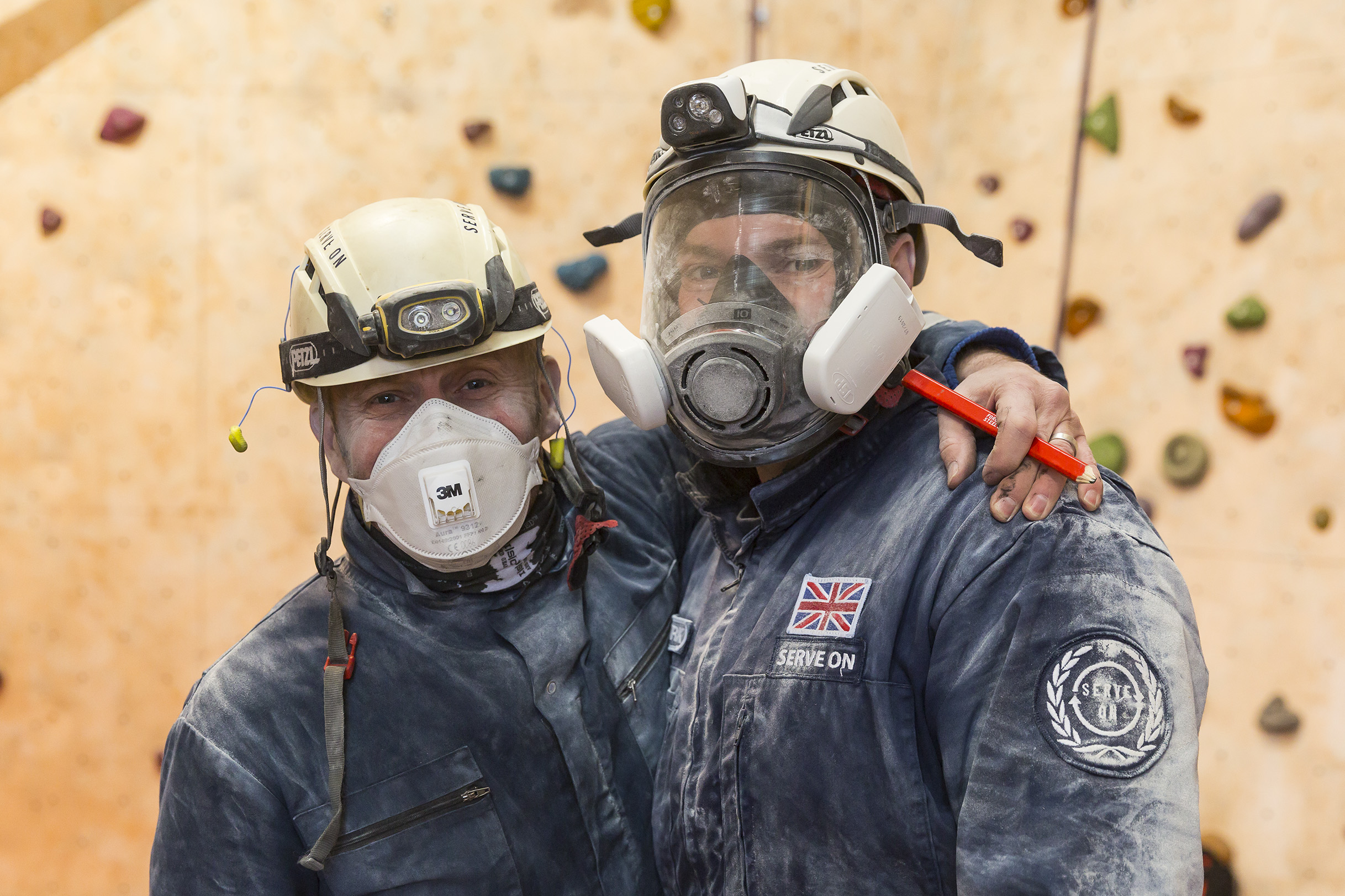 "SERVE ON is a Humanitarian Assistance and Disaster Response charity that supports domestic and international communities in times of need."
"We train and equip our dedicated members, emergency service and former military service personnel alongside people who benefit from a new purpose in life."
"By creating multidisciplinary teams of volunteers, we deliver immediate response when and where required."
Serve On is proud to be supported and funded by: